Britfield & The Lost Crown World Book Tour
starting in the United States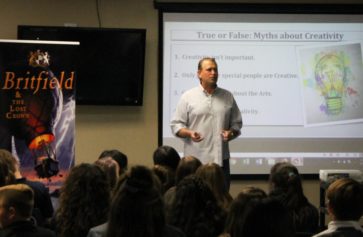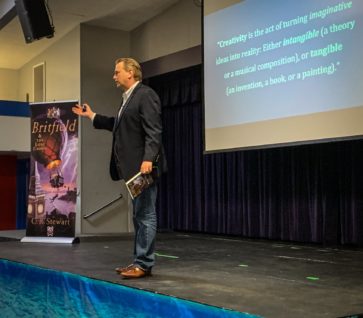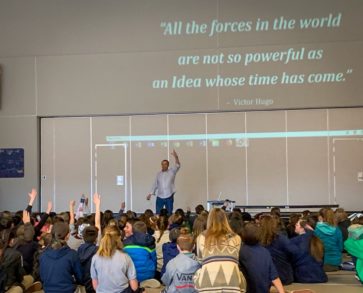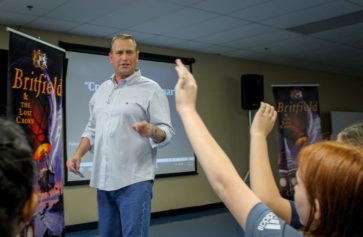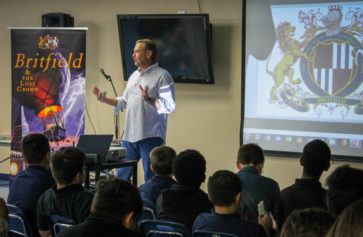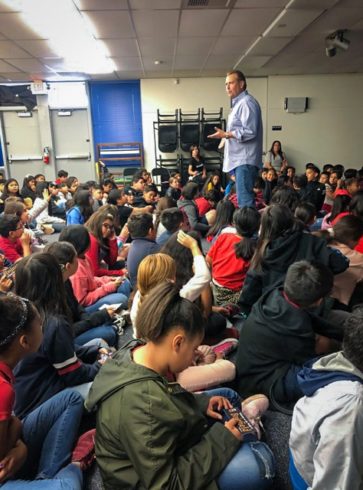 Britfield Holiday SALE!!!!
Posted November 18, 2019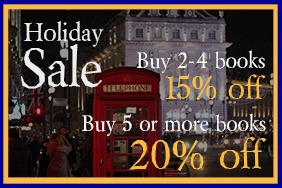 The MORE you GIVE the MORE you SAVE!!!
WIN a $500 Amazon Shopping Spree!
Posted November 11, 2019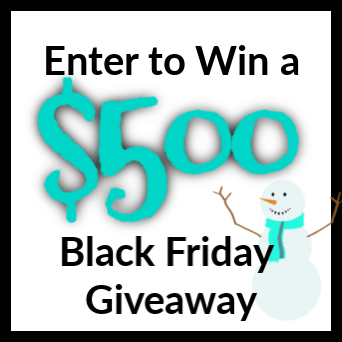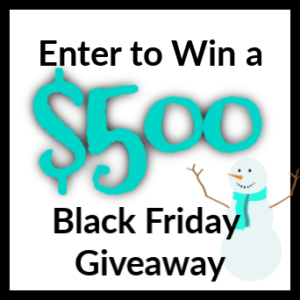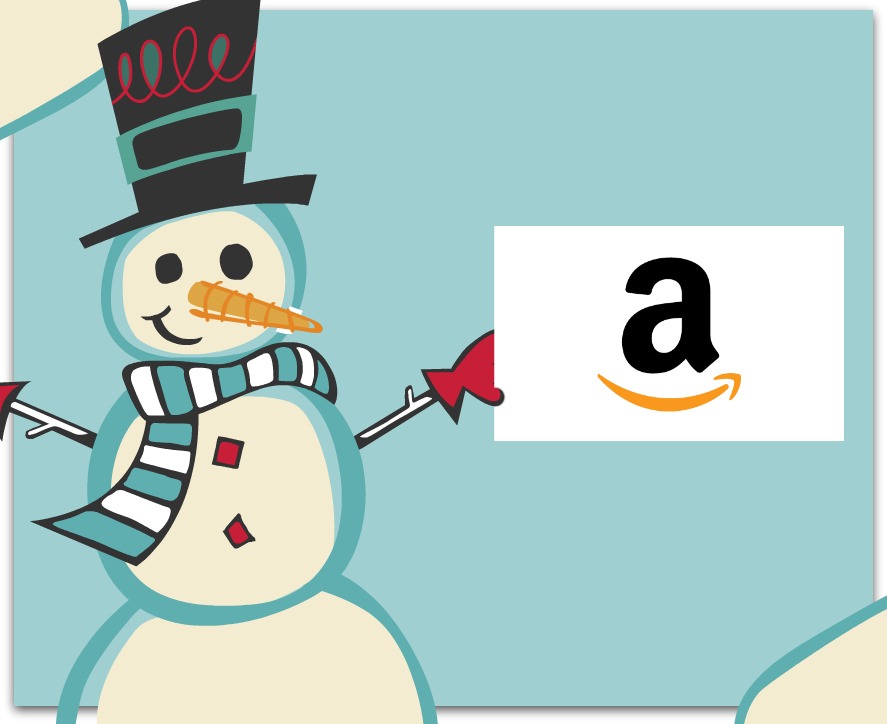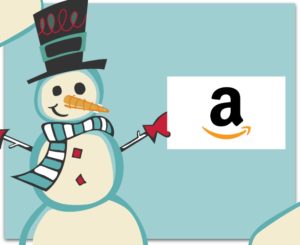 How would you like to win a $500 Amazon Shopping Spree right before Black Friday?! 
Britfield and the Lost Crown is sponsoring the contest and it is easy to enter & WIN! Just go to the link at Kindle Book Review and you can enter everyday until November 26th!
Britfield and the Lost Crown books have been discounted until January 1st on Amazon for a limited time only for your Christmas shopping convenience! Pick up hard or soft cover books as gifts for people on your list and then download the eBook for an amazing deal at only $2.99 for yourself!  (eBook flash sale ends on 11/26!)  What are you waiting for?!
15% off 2 – 4 books
20% off 5 or more books
(Discount applied at checkout)
Posted October 29, 2019
5th through 8th graders welcomed author, C.R. Stewart for a visit about his award winning book, Britfield & The Lost Crown. Students and the author discussed the process of writing a book, working with publishers, and the importance of perseverance.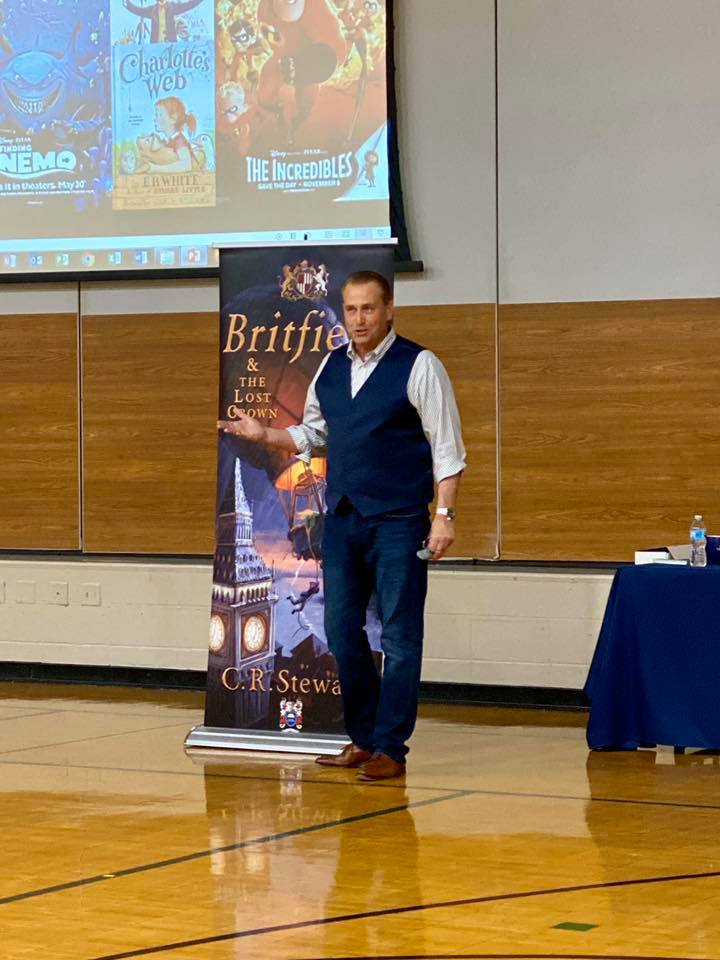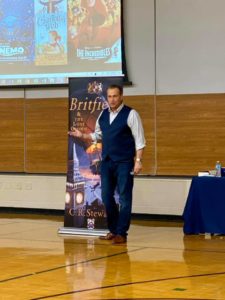 Goodreads Giveaway Contest till 10/28
Posted October 25, 2019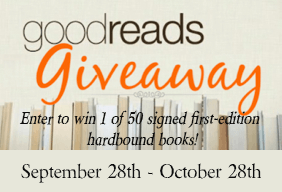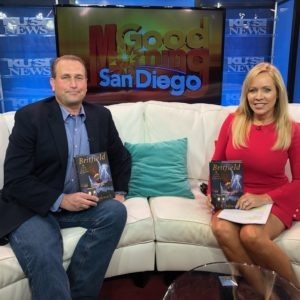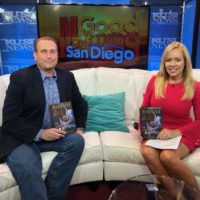 KUSI Interview May 18, 2019
Posted May 18, 2019
Chad was interview on KUSI TV on May 18, 2019 talking about Britfield & the Lost Crown, our Book Tour and the Importance of Creativity!
He will be back on KUSI in June for a 20 – 30 minute follow up segment!
You can watch the whole interview at
https://www.kusi.com/author-talks-about-new-book-britfield-the-lost-crown/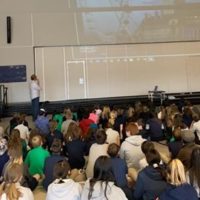 Del Mar News Interview
Posted May 15, 2019
Del Mar News interviews author C. R. Stewart and discusses his school book tour and current focus on the importance of creativity in the classroom.
Read below for more…
#Creativity #DelMarNews #WorldofBritfield
https://www.delmartimes.net/…/sd-cm-nc-author-stewart-20190…