Shortly before best friends Tom and Sarah escaped from Weatherly Orphanage in northern England, Tom discovered that his parents might still be alive and was left with a single clue: Britfield. After the harrowing pursuit of Detective Gowerstone across the country and through the city of London, they were thwarted once again when the ferry transporting them across the English Channel sank.
Now in France six months later, Tom and Sarah are trapped on an island fortress and face an entirely new enemy: a clandestine group with unlimited resources. Searching for the truth, Tom and Sarah must navigate the streets of Paris, Cathédrale Notre-Dame, the Eiffel Tower, and the Louvre, chased by an assassin determined to remove any threat to the British throne. Aided by old friends and new allies, this fast-paced adventure is filled with twists and turns, unexpected betrayals, and life-changing revelations.
BRITFIELD & THE RISE OF THE LION, Book II
Receive a Signed Paperback Copy: $20
"One of the best books I have ever read."
"It felt like you were inside an action movie."
"An exceptional novel with so many twists and turns."
"It is like nothing I've read before."
"It made you feel like you were in the story."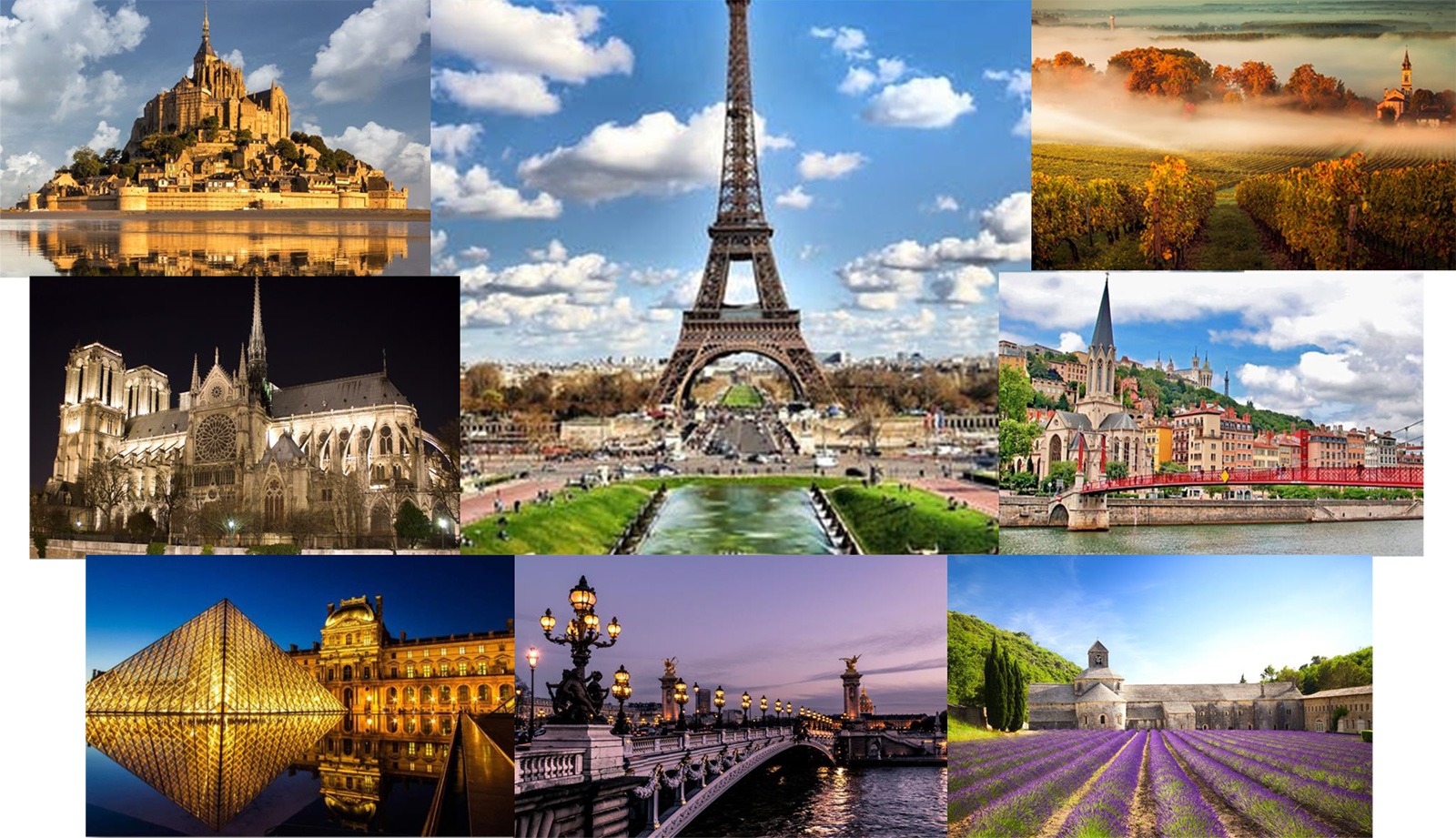 A worldwide media franchise, Britfield touches the hearts and minds of all demographics, bringing encouragement to children and families. This fast-paced adventure series is transforming literature, education, and literacy while fostering creativity and critical thinking. An interactive world of mystery and adventure, culture and education, Britfield is about friendship, family, loyalty, and courage, with accurate geography, architecture, and history.