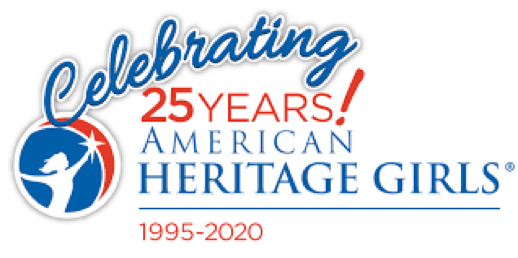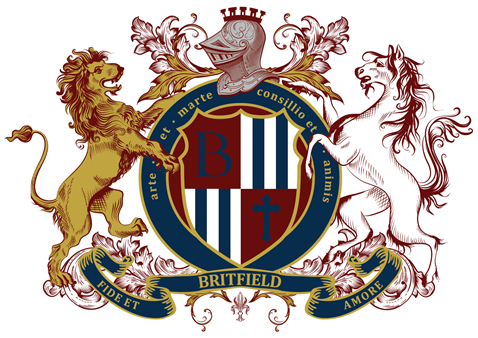 Partnering with American Heritage Girls,
Britfield is giving 10 random winners a signed Hardcover Book and a Signed Poster.
Giveaway is from December 3, 2020 to December 11, 2020 11:59 pm ET
Enter your Name and Email below: All Winners will be Notified by Email
Signed Books & Posters will be mailed by December 14, 2020
Learn more about American Heritage Girls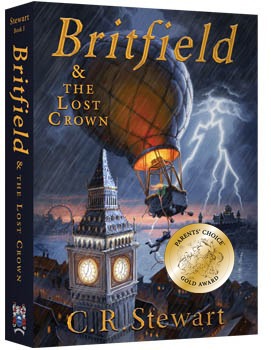 BRITFIELD & THE LOST CROWN is an award-winning, bestselling, fast-paced middle school adventure novel that transports the reader from the smoldering crags of Yorkshire, through the heart of England, and finally to the magnificent shores of Dover. Creating an interactive world of mystery and adventure, culture and education, Britfield is about friendship, family, loyalty, and courage. The first in a seven-book series, Britfield presents a real-world children can embrace and relate to. This fresh approach not only entertains the reader but educates them with accurate geography, literature, architecture, and history interwoven throughout the exciting story. This 7-Book Series will be followed by 7 extraordinary Movies. Designed as a literary classic, Britfield is inspiring children, adults, pastors, homeschoolers and educators across the nation while fostering creativity and critical thinking (83-page Study Guide).
One of the Most Awarded Books in Fiction!
"In this series opener, Stewart offers nearly nonstop action, with escapades both perilous and amusing, and exhilarating hairsbreadth escapes. The conspiracy is bold and compelling while the plot folds in intriguing facts about British culture, history, and famous sites." – Kirkus Review
"Experience the Britfield Global Phenomenon!"