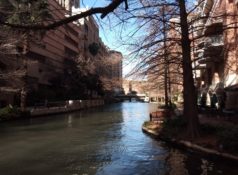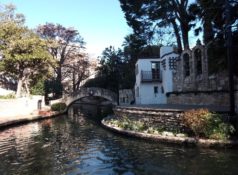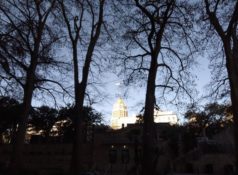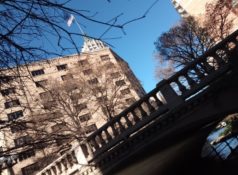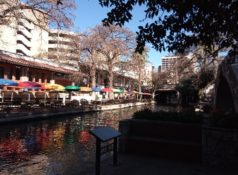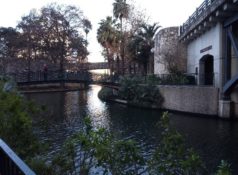 San Antonio, Texas is STUNNING and I had a BLAST with the students & staff at NWHCS! Thank you for inviting me to share my passion – Creativity & Storytelling!
Awesome factoids about San Antonio Texas:
San Antonio was the first city in the U.S. to have an air-conditioned office building – the Milam Building – back in 1928. Imagine surviving summer in TX without one!

The first-ever Church's Chicken was in San Antonio – actually right across from the street from the Alamo back in 1952.

Shaquille O'Neal went to Robert G. Cole High School in San Antonio. There, the skinny, nearly 7-foot-tall teenager led his team to a 36-0 state championship record in 1989 (they had a 68-1 record over two years). He also still holds the state record for number of rebounds in a season, with 791!
Until my next state,
C. R.