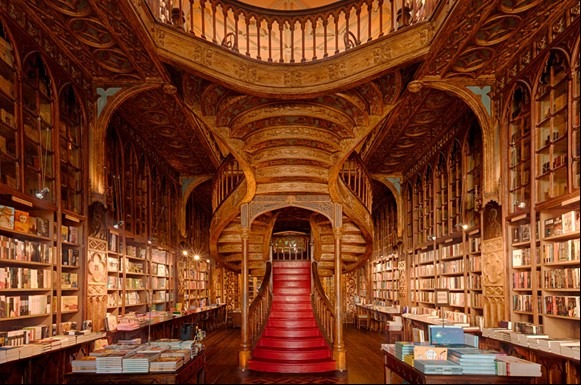 Join the Britfield Writing Workshop
(June 21-25)
Discover what it takes to write a compelling Story: Fostering an idea, structuring an outline, developing characters, and the final polish. We'll review many successful movies and authors, including C. S. Lewis, J. R. R. Tolkien, and Charles Dickens. Each class is recorded if you miss a session. Perfect for all ages, these classes fill quickly.
Monday (6/21)
Defining Your Story (11:00 AM PST)
Tuesday (6/22)
Establishing the Structure (11:00 AM PST)
Wednesday (6/23)
Creating Dynamic Characters (11:00 AM PST)
Thursday (6/24)
Developing Compelling Subplots (11:00 AM PST)
Friday (6/25)
Editing, Polishing, and Publishing (11:00 AM PST)
Through this virtual course (Zoom), you will be able to improve your writing, ask questions, receive a Course Workbook Outline, and a Britfield & the Lost Crown signed book. Each class is 1-hour (followed by Q & A). Priced at $145.00, these classes fill up quickly. With a plethora of awards and amazing reviews, C. R. Stewart offers 30-years of writing experience. Each class is recorded if you miss a session.
One of the World's most Awarded Books: Designed as a literary classic, Britfield is inspiring children, adults, students, homeschoolers, and educators across the nation. While fostering creativity and critical thinking. Britfield teaches about geography, history and culture. This 7-Book Series will be followed by 7 extraordinary Movies.