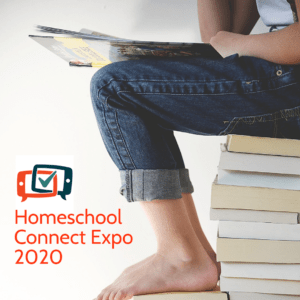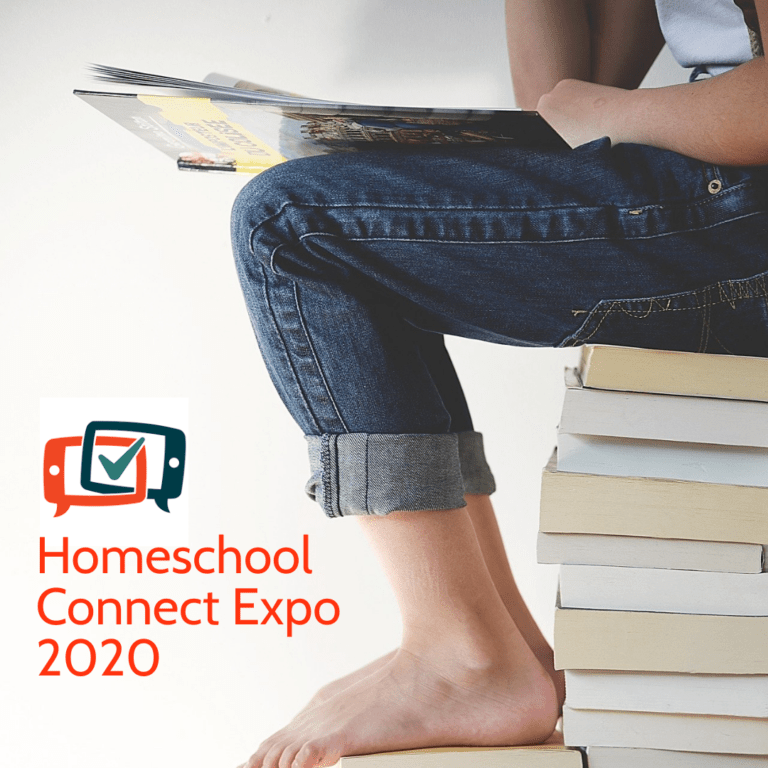 Click the image above to check out the AMAZING resources at the Homeschool Connect Expo 2020!
Along with the many teaching tools & products to enhance your homeschooling experience, there are also tons of speaker sessions designed especially for parents and other sessions specifically intended for your children's educational benefit! 
My speaking session is on "Historical & Geographical Fiction Writing" – Drop by and check out the Britfield exhibitor both, as well.